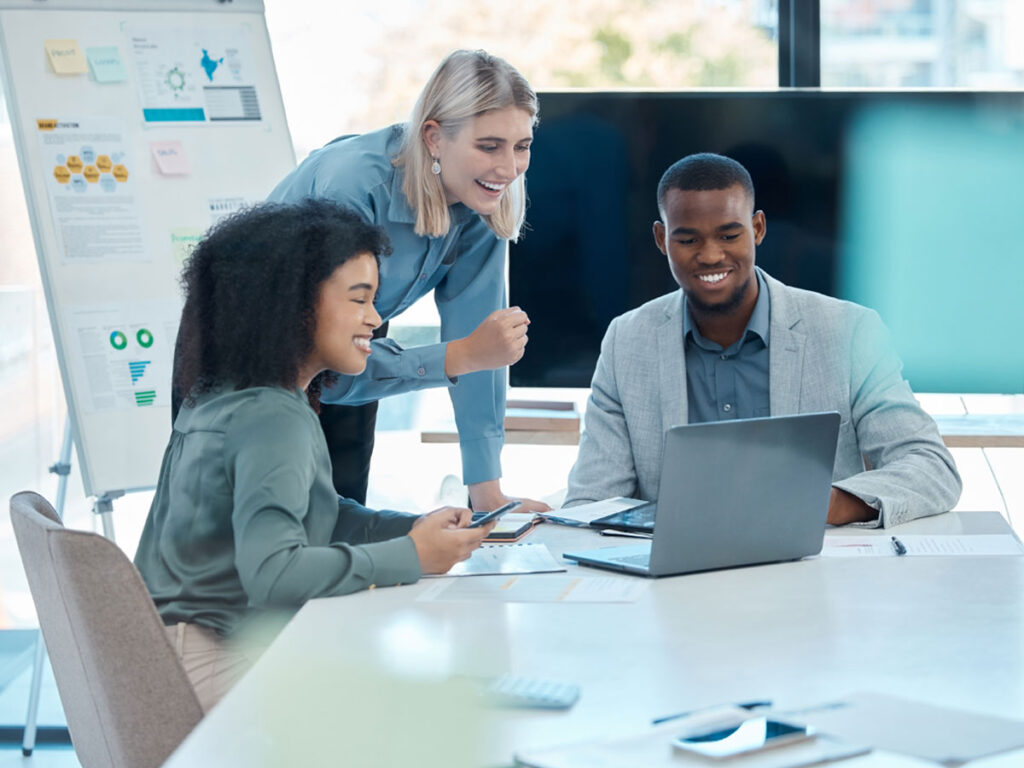 If you're a relatively new, relatively small company, your accounting needs are probably fairly simple. You may be able to get away with a one- or two-person accounting team or outsourcing your bookkeeping and working with a CPA at tax time.
Sooner or later, though, that won't be enough. Strong growth, new investors or preparing for an exit can each trigger the need for more sophisticated accounting. Working with an outsourced accounting firm gives you access to the expertise you need when you need it.
8 signs that it's time to outsource your accounting
But when, exactly, do you need it? Every company is different, of course, but some triggers are common to almost all of them. Here are eight signs that you're probably ready to work with an outsourced accounting team.
#1. Not meeting deadlines
If you're regularly missing your monthly close deadline, falling behind on reports or failing to meet reporting requirements from your bank or other lenders, you probably need help with your accounting. Likewise, accounts that aren't getting cleaned up or reconciled timely, or a consistent negative variance in your budget-to-actual are signs that your current staff may not have the necessary skills or time to handle all the most vital tasks.
#2. Growth
When you start your company, you may be able to get away with tracking your accounts on a spreadsheet. As you grow, however, your needs will become more complex, and your accounting will need to keep up. New divisions, new locations or fast-paced growth call for new processes and procedures. They also mean that your current accounting staff may not be big enough or have the right skills to keep up.
#3. New investors
New investors often require new accounting methods and reporting. They may insist that you change your accounting platform, track new KPIs or move from cash-basis accounting to accrual basis accounting. An outsourced accounting team can help you comply with their requests without putting undue stress on your current team.
#4. Moving from cash-basis accounting to GAAP
Most businesses start with cash-basis accounting, which is a simple money-in, money-out method. Sooner or later, however, the company will need to move to the accrual method required by generally accepted accounting principles (GAAP), the default standard used by companies in the United States. A move to GAAP could be triggered by a bank requirement, obtaining funding, reaching a certain amount of revenue and inventory, or planning a sale, merger or initial public offering (IPO).
#5. Loss of key employees
The resignation or retirement of a key employee is often a trigger to look into outsourced accounting. This is especially true if the employee was part of your accounting staff, of course, but it is equally valid in the case of significant changes to your management team.
#6. Audit requirement
Whether you're taking on new funding, planning an exit or complying with bank or investor requirements, sooner or later, you'll be faced with the need to perform a financial audit. It can take a year just to prepare for an audit, so it's never too soon to start thinking about it.
#7. Management letters
If you've managed to get through an audit without the help of an outsourced accounting team, then you may get a management letter from your audit firm noting any material weaknesses, significant deficiencies, or areas for improvement. These management letter comments will highlight issues that will need to be addressed, and an outsourced accounting firm can help you address them.
#8. Need to upgrade your accounting tech
Excel spreadsheets or QuickBooks may be fine for small companies, but as you grow, you'll need to swap out your current platform for more sophisticated technology. This ensures better, more accurate information and helps you scale. Your outsourced accounting team can help you select the best platform for your needs, assist with working with the technology implementation team and help train your staff on the new platforms.
Think you're ready for outsourced accounting?
If you're facing one or more of these signs in your own company, it's time to explore outsourced accounting and learn how it can help you achieve your goals. Contact us to discuss your accounting service needs and visit our interactive guide to discover additional ways you can leverage outsourced and managed services from BPM to help your organization realize its future vision.
---
---