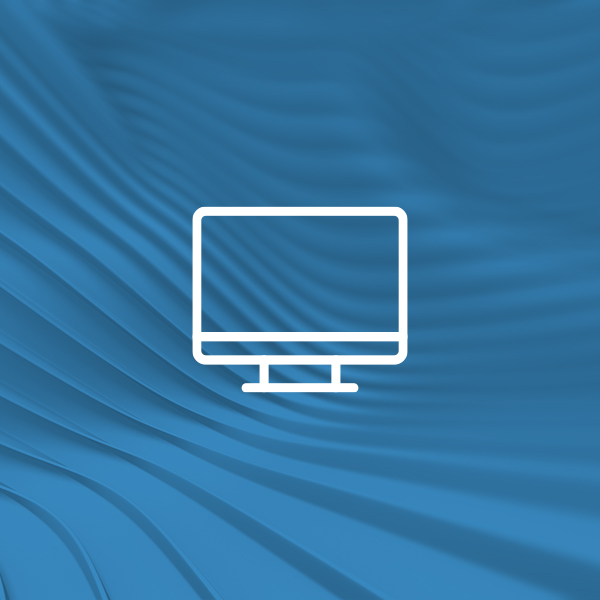 With 2019 come many new cyber threats. Join BPM's cybersecurity partner David Trepp as he outlines what's in store for us with current threats and attacks. This webinar will provide useful advice on ways to stay one step ahead of the hackers. These practical takeaways will include strategies for securing both your individual computing devices and your organization's entire computer network.
Date and Time:
Wednesday, February 27, 2019
10:00 am – 11:00 am
Location:
Online webinar
About the Presenter
---
Let's Talk.
Bring us your biggest challenges. We'll build you custom solutions that put your people first.
Contact Us