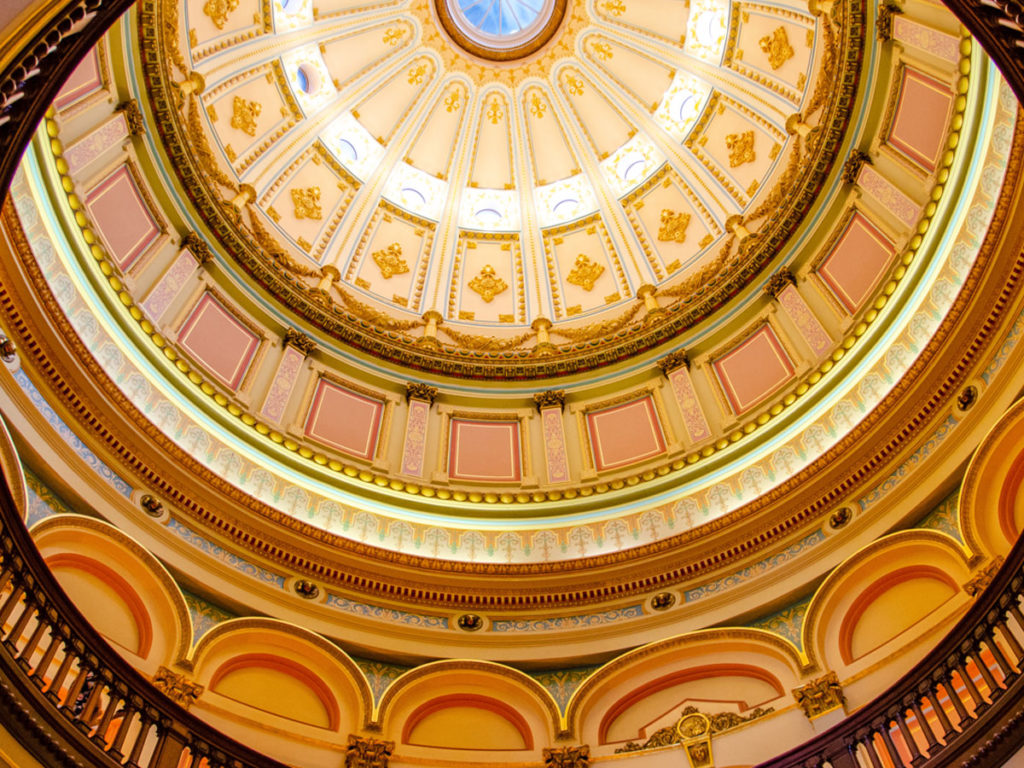 The new California Senate Bill 1162 that goes into effect in 2023 reminds us that how an organization determines compensation is ever-changing. Organizations are tasked with being able to articulate their compensation philosophy and pay practices to their employees. Creating a workable compensation philosophy and structure can be a complex undertaking and many HR teams draw on the experience of a compensation advisor.
Here are several ideas to consider regarding a structure based on what has worked well for our clients:
A key component of any organization's pay structure is a compensation philosophy statement, which articulates its standpoint on how pay is set. Some questions that are asked through this process are ones you would expect. Where does the organization fall in terms of competitors and the market? How does the company set pay, and what are compensable factors? These are worthwhile discussions to have and revisit at regular intervals.
Diversity, equity and inclusion (DEI) are important considerations when it comes to philosophy and pay practices. It makes good sense to think holistically about your organization from an equity standpoint. DEI touches so many parts of an organization, ranging from transparency to career development to employee alignment. Building a comprehensive compensation structure to create equity across the organization, and to ensure that it gets baked into the corporate culture is highly recommended to achieve this alignment.
Once a philosophy is established by leadership, the organization will want to align philosophical components to the applicable benchmark data. The power of a compensation structure is creating appropriately aligned positions within the organization and external market. Additionally, benchmark data can be used to assure the job postings are comparable to peer organizations, within the correct range and appropriate for an organization's size and industry.
Once the above is achieved, the compensation structure helps frame manager and employee conversations regarding pay. Regardless of the necessity of implementing processes in support of the new regulation, it is good practice to support managers by creating defensible decisions and aligning employee expectations around compensation discussions. A clear and transparent structure allows clarity and ensures equity within the organization. It also facilitates employee conversations.
There are litigation potholes out there that can hurt companies that don't conduct the analysis. If, for example, a firm sets an employee's pay at $50.00 per hour, without a reason, and the next employee asks and receives $80.00 per hour, the firm is left without a defensible position if the first employee sues. Adequate wage information helps define reasonable compensation, a methodology of how pay was established, and all the factors that were taken into consideration (education levels, years of experience, specific skill sets, etc.).
The new law does have some teeth. It opens the door for employees to litigate in cases where they feel they have not received pay range information from their employer. If an employee files a claim, the employer will have a pay structure to defend against with compensation decisions. The structure offers a set of pay guardrails that can be provided to employees upon request.
Compensation practices, philosophy and applicable pay structures should be reviewed regularly by going back to the market to compare current data and make any applicable adjustments. This is typically done annually, but we recommend checking for internal equity concerns with every new hire to assure that the hire does not throw internal equity out of alignment.
It is recommended that a pay equity audit be completed as part of the compensation structure-building process. Pay equity audits often involve picking cohorts, such as who is in a similar job and who is at a similar level and making sure that they align. An equity analysis can be performed with organizations of all sizes and under various scenarios, even when there are single incumbents who are paid differently based on the jobs they do. The analysis is accomplished with market data that gives companies some indication of where they might be running into problems without more diligence.
Our compensation structure-building process is interactive and generally starts by asking a lot of questions. We guide and engage managers and department heads to produce a workable, scalable philosophy and structure. The work is informed by direction from the organization's senior management and potentially the board of directors, who want to create compensation plans that establish fair, equitable and defensible pay practices.
For more details about BPM's process, please consult Jill Pappenheimer, HR Consulting Partner, and contact us today. You can also ask your BPM specialist for the BPM PowerPoint decks on "Benchmark Considerations" and "Compensation Analysis Framework" for further information.
---
---
---