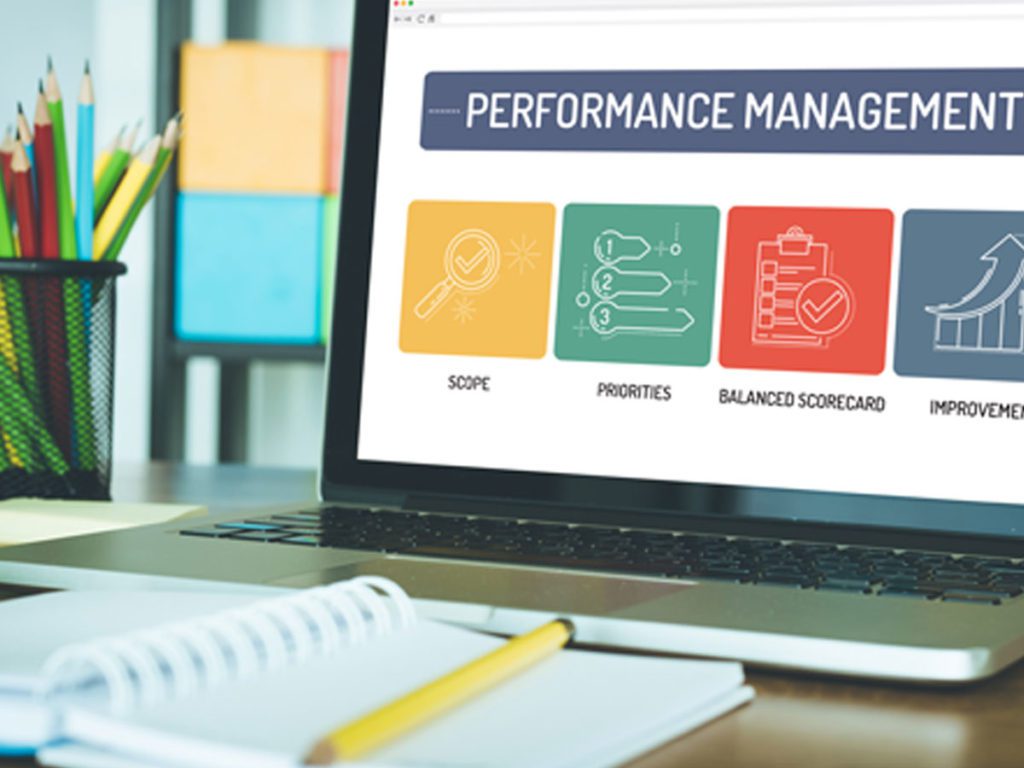 Why performance management needs to shift from looking back to future forward 
Much has been written about the effects of the pandemic on the workplace. Remote work has been widely embraced given its flexibility, cost savings and, in many cases, its increased productivity. Yet, small and medium-sized businesses are still grappling with the Great Resignation as employees cite low pay, limited opportunity for advancement and feeling disrespected as reasons for leaving their job. Top-down performance management is no longer working, as employees want connectedness, progressive thinking and growth opportunities. Employers have an opportunity right now to slow the mass exodus and demonstrate to their employees that they care about their futures – and their future contributions to the company.  
Most of the time, performance management is a look back. It feels very punitive to employees, especially younger workers like Gen Zers who continue to express that they intend to leave their jobs. Today's more progressive thinking workforce wants to know what's ahead, what the growth opportunities might be, how they fit into the culture of the company, how they can make a difference and how they can achieve work-life balance. These are all forward-looking – and forward-thinking – points of discussion that managers should be engaged in every day.  
Of course, performance management will always include a discussion of past hits and misses, but looking back can be transformed into a productive discussion around how things can be done differently going forward. With employee engagement at an all-time low, workers need to feel that their managers truly care – that they will help them learn and grow and recognize them for their achievements. This translates into higher levels of employee well-being both in and outside of the workplace.  
How do employers make this shift? Realizing what happened in the past should not be the sole focus of the discussion. What matters is how leaders empower their employees to engage in – and dare I say lead – the performance management process and connect to where their employees are now. Supervisors should seek to be better listeners, coaches and collaborators by engaging employees in conversation about the future. Take their ideas and input, and understand what motivates them. Where do they want to be in the future? What skills do they have and how can those skills contribute to the success of the organization?  
Until now, there has been a disconnect between the goals of the company (which are not always shared) and where employees currently are on their career journeys. Managers should ask themselves what hard and soft skills their employees possess, what their longevity and loyalty are, and whether there is a demonstrated determination to stay. This is a look back, of sorts, but looking forward means connecting the answers to those questions to forward-looking discussions about how those employees can help the company get to where it wants to be. We see that the most successful companies make this connection and turn performance management into win-win conversations for both the company and its employees. It is at this connection point where workers thrive, employee engagement levels soar and where the doors to the Great Resignation will begin to close. 
Have additional questions?
BPM Link keeps your team happily linked together when you're looking to strategically align the goals of your organization with the personal pursuits of each team member. 
Visit our interactive guide to discover additional ways you can leverage outsourced and managed services from BPM to help your organization realize its future vision.
---
---