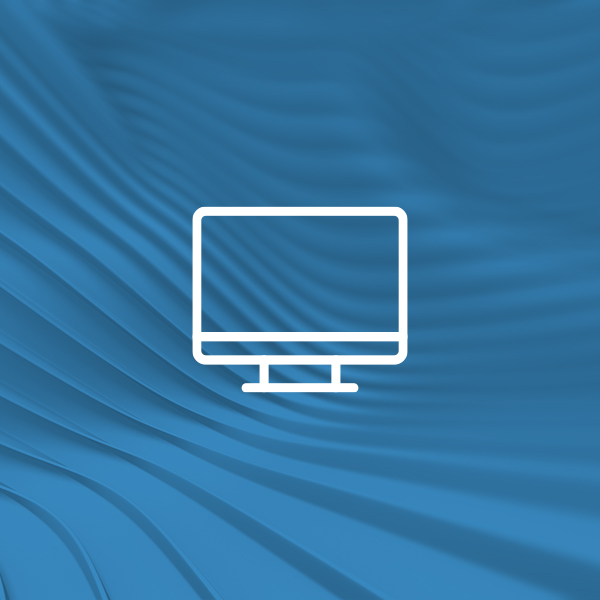 Join BPM Partner Sarah A. Lynn on August 19, as she discusses the California Consumer Privacy Act (CCPA) and what these new privacy laws mean for organizations in California or those that do business in the Golden State.
With the new regulations and law for the California Consumer Privacy Act (CCPA), consumers and businesses have become increasingly aware of the need to ensure the security of Personally Identifiable Information (PII).
California created tailored regulations for their residents, and now organizations must consider the impact of compliance across multiple geographical areas.
Speaker:
Sarah A. Lynn
Partner, IT Security AdvisorySarah has 20 years of advisory experience, working at many high tech firms throughout the years, such as Cisco, WebEx, Lucent and IBM. Sarah partners with an array of customers, both domestic and global, that require specific expertise when compliance and regulations transform into unexpected levels of security. Sarah's expertise in the certification and authorization processes, control requirements and security monitoring capabilities enable her teams to prepare customers for the transformation ahead.
BPM for IT Security Advisory
BPM's IT Security & Compliance practice provides guidance, support and honest feedback on your audit readiness state. We are here to help you prepare for an audit, performing everything from risk assessments to gap analyses to creation of supporting documentation. We have extensive experience in audit preparation and attestation for FedRAMP, ISO 270XX, GDPR, CCPA, SSAE 18 SOC 2 and HIPAA. Contact us today to learn more.
About the Presenter
---
Let's Talk.
Bring us your biggest challenges. We'll build you custom solutions that put your people first.
Contact Us