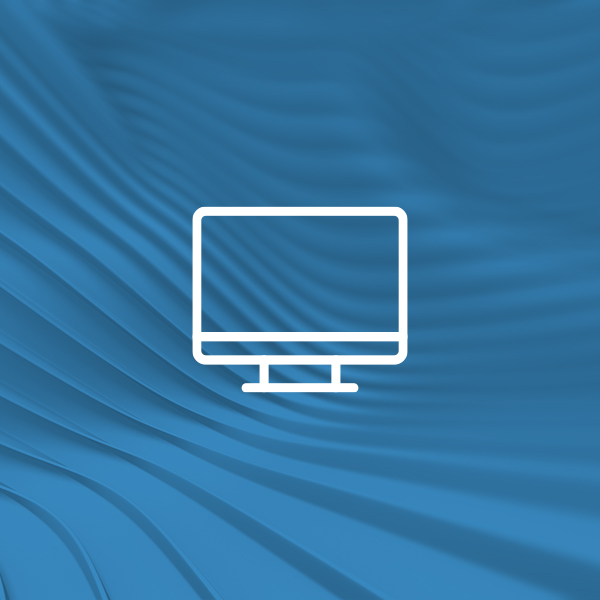 Did you know that there are (tens of) thousands of U.S. nonprofits with international operations; generating sales, granting awards and employing personnel overseas? Those nonprofit organizations are subject to complex international tax regimes, including tax treaties, bilateral agreements, transfer pricing regulations and taxable presence considerations if your U.S. organization or foreign affiliate has not separately obtained nonprofit status for local country purposes. An additional twist to this is that U.S. transfer pricing regulations may very well also apply to your nonprofit if you have a for-profit U.S.-based affiliate.
Join us for an upcoming Nonprofit Education Series event, which will highlight key considerations, compliance and risk mitigation strategies, and best practices for nonprofits going global.
Date: Thursday, September 10, 2020
Time: 10:00 AM – 11:15 AM
Location: Webcast
CPE credit available
Speakers:
Sven Jost, Ph.D.,
Partner, Transfer Pricing

Sven is a passionate economist and a proven leader with nearly 15 years of professional experience. He specializes in transfer pricing planning, documentation and implementation, value chain analyses, cost sharing arrangements and tax audits. Sven has published several articles in the area of transfer pricing, economics, and he regularly speaks at seminars throughout the U.S. and abroad.
Javier Salinas, JD, MBA, LLM
Managing Director, International Tax

Javier is a distinguished international tax lawyer and advisor. Clients rely on Javier when navigating complex cross-border tax planning and structuring multinational operations. His unique perspective and expertise derives from his experience working with companies in major markets throughout the country and working with premier tax offices and agencies of the Federal Government.
Moderator:
Daniel Figueredo, CPA
Partner, Assurance

Daniel leads BPM's Nonprofit industry group. His career started at BPM, and for nearly 20 years he has helped the Firm and his clients grow and succeed. Daniel's nonprofit experience includes working extensively with fair value and alternative investments, the Uniform Guidance and Single Audits, planned giving, and significant capital campaigns. He is deeply involved in serving nonprofit organizations and works with private foundations, social enterprises, trade associations, arts and culture, advocacy and political organizations, private schools, community foundations and higher education.
About the Presenters
---
Let's Talk.
Bring us your biggest challenges. We'll build you custom solutions that put your people first.
Contact Us