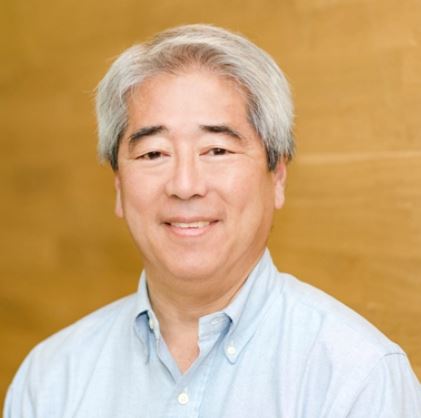 In an article, published by the San Francisco Business Times on June 15, 2022, John Hayashi, Tax Managing Director at BPM, is quoted saying that while clients commonly inquire about the potential relocation of their headquarters, a "no-HQ strategy" usually isn't part of that conversation. This comes in response to news that Block is one of the latest large Bay Area companies to announce that it's pursuing a "no-HQ strategy" and vacating its headquarters in San Francisco, which may have tax implications. 
To read the article, please visit:   
Will others join Block in dropping their San Francisco headquarters, embracing a no-HQ strategy? 
Please note that a subscription may be required to access the content.